We have a large section of trilobites and shark teeth available to dealers at attractive wholesale prices. Final price depend on the size of the order.
For purchases over USD600, shipping via courier service is free. We look forward to hearing from you, discussing your needs, and filling your wholesale orders sale@paleocity.com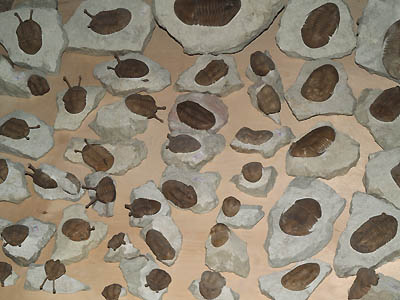 Russian trilobites of various Ordovician Period
species is our staple.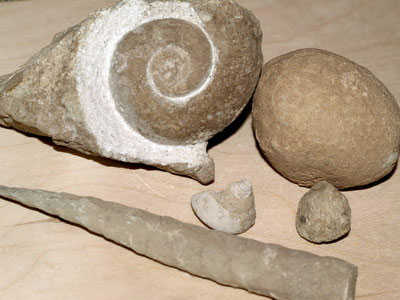 A variety of sea fauna surrounded trilobites in Ordovician time:
endoceras, echinosphaerites, brachiopods, etc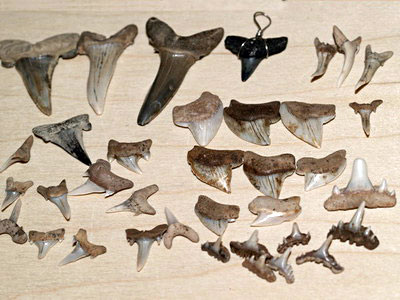 Teeth from Kazakhstan of different Cretaceous shark species:
Archeolamna, Paraorthacodus, Squalicorax, Synechodus…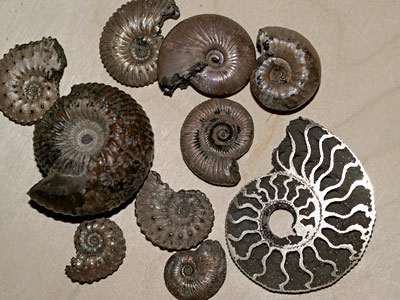 Jurassic ammonites from Russia.

Madagascar "copal" (amber) with fossilized insects.
E-mail: sale@paleocity.com